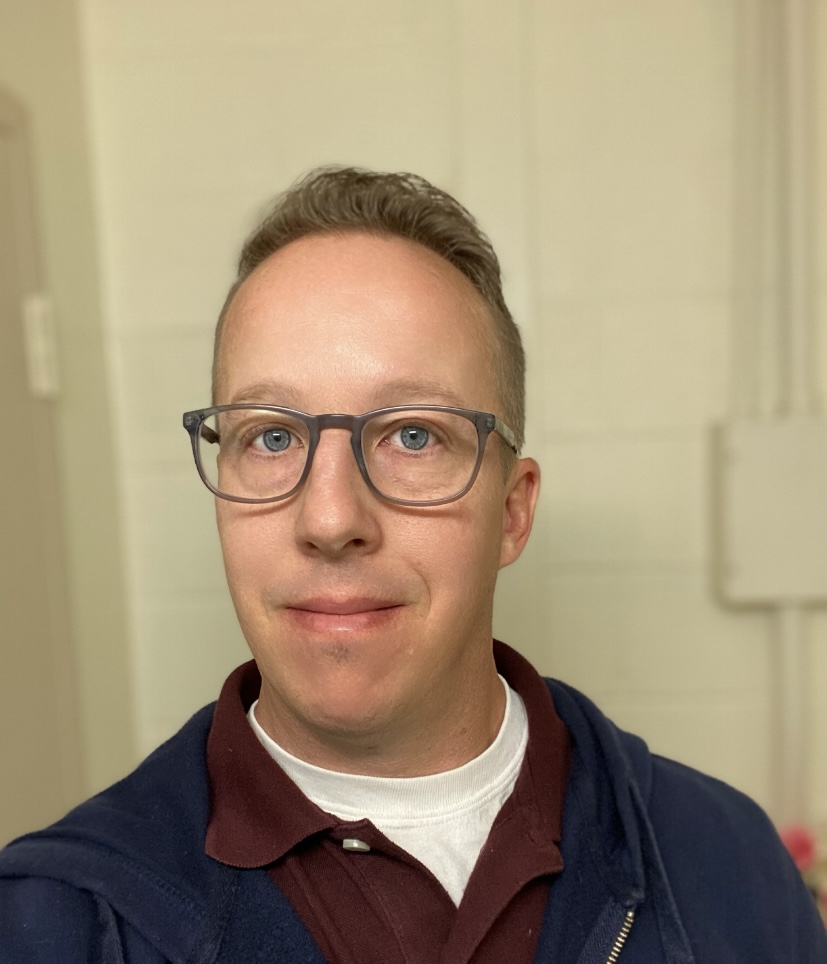 Hello, I'm Eric.
I'm a UI/UX designer with a passion for creating interactive, useful, and engaging visual experiences. I have loved designing things since I was old enough to remember.
I love UI/UX design because it's designed to focus on people, their experiences, and how we can make the product better for the user's needs. As someone who loves helping people, it gives me great joy to be able to apply my skills creatively in helping someone meet their needs and change the outcome of their experience.
When I'm not perfecting my design skills you can find me spending time with my family, creating another DIY project, or drinking some good coffee.